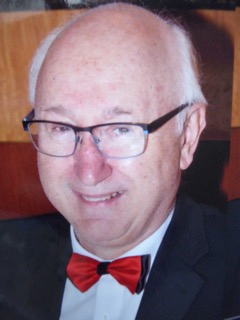 Michael Oliver (B.A. L.L.B) has been a barrister and solicitor for more than 40 years. He specialises in conveyancing, commercial law, leases, probate and crime, and has run his own legal practice at 84 Chapel Street, St Kilda, since 1979.
In 1998, Michael established Cheapest Conveyancing Company at the same address. Since then, he has helped buyers and sellers from across Victoria achieve a simple, timely and cost-effective result on their property transfer.
With his wealth of experience, knowledge and insight, Michael is able to offer extremely competitive prices without sacrificing the standard of service he provides. Whether it's the sale of a small flat or the subdivision of a large block of land, he will aim to take care of all legal requirements with the minimum hassle for his client.
Contact us today on (03) 9534 6492 to learn more or obtain a quote.
Please note: Michael can give legal advice as a solicitor but cannot do so as a conveyancer.